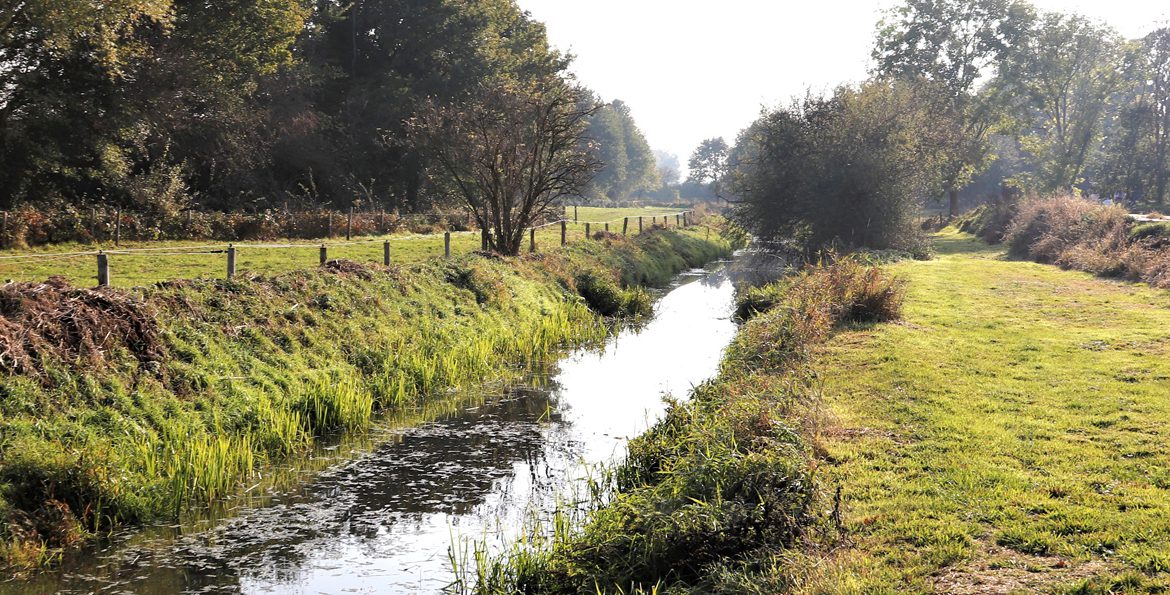 Gastenverblijf De Brembroeken op instagram#winaktie
Vanaf vandaag zullen we al onze nieuwtjes, foto's en aanbiedingen ook op Instagram delen met jullie. Om dit te vieren gaan we een overnachting in onze studio of trekkershut voor 2 personen weggeven. Wat moet je ervoor doen? Volg ons op Instagram, deel ons bericht op facebook, Instagram of andere social media en meld het bij ons.
Wie weet ben jij wel degene die de gratis overnachting krijgt aangeboden, je kunt meedoen tot en met 30 november. Op 1 december zullen we de winnaar bekend maken.